Scale your GIS to the next level
Let Enterprise GIS consolidate your organization's multiple data streams into a powerful, purposeful, and proven geospatial-based platform to expedite decision making and increase operational efficiency.

Location-based data is literally everywhere!
Chances are your organization has at least a few data silos standing around with valuable data in it.
Help your organization make informed, data driven decisions. ddms can help you identify and integrate valuable data streams from across your organization into a powerful map-based platform for innovative problem-solving, trend-determining, and pattern exploration. Our team designs insightful dashboards, intuitive viewers, and collaborative galleries that integrate your organization's business intelligence and data science technology investments.
Evolve and optimize with ddms GIS professionals by your side
GIS Solution Architecture

Needs Assessment
Requirements Gathering
Configuration to fit your organization or group

GIS Roadmapping
Esri ArcGIS Enterprise Implementation
API/database integration
Our experienced GIS staff of Solution Architects, Analysts, and Data Engineers will meet you where you are in your GIS journey
How We Work
ddms experts are ready to help you develop a GIS roadmap and navigate your GIS journey from wherever your organization is. Understanding your current GIS needs and existing operational commitments, as well as planning for the future, will help ensure a successful continuum for your investment. From project or program GIS stages, ddms will help you align GIS with your own organization's vision, mission, and values included to support alignment and executive approval. From planning and architecting to execution and implementation, ddms can help your organization achieve enterprise level GIS.
OUR PARTNERS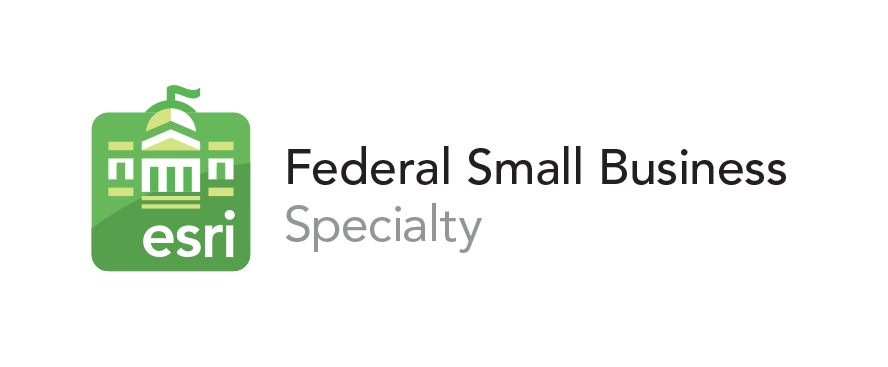 GET IN TOUCH
Contact our team to take the next step in your organization's GIS journey
Our experienced GIS staff are ready to help solve tomorrow's problems today!