Encompassing all sectors
ddms brings over 15 years of expertise in working with the complexities and demands inherent in your industry. These are the real-world characteristics which you navigate as you manage your environmental liability.
Innovation in environmental data management for
you and your industry
While environmental impacts can and do come from nearly every industry, ddms has gained deep domain knowledge and expertise in key industry sectors that have bring a unique set of challenges, complexity and order of magnitude of potential impacts to the environment.
To truly understand environmental data, you need to understand the characteristics of the actual environmental impact including its origin. ddms' staff have expertise in contamination in soil, water and air and firsthand experience with the real-world industrial processes and operations which generated the impact.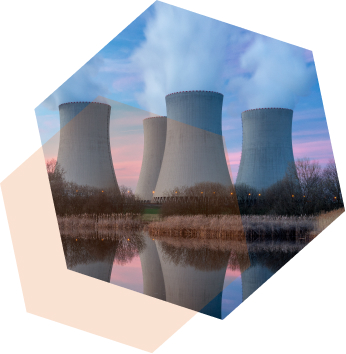 Regulatory Compliance in the Age of Digitalization
Federal, State and Local government agencies have long established disparate data systems to accommodate their growing need to store and manage environmental data. Since the onset of the Clean Air Act in 1970, through today's Discharge Monitoring Report electronic reporting requirements, government agencies have complied with the ever-changing environmental data reporting requirements.
ddms provides government clients with an assessment of their current environmental data system and regulatory goals to recommend, implement and support a centralized, automated data workflow to improve client data access and drive decision making.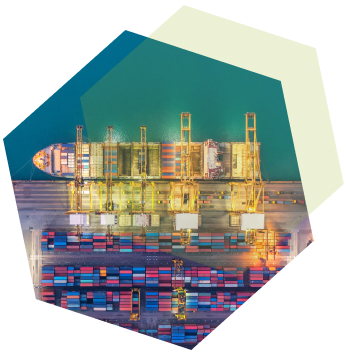 The Race to Industry 4.0
Building on top of the prior three industrial revolutions (mechanization through steam & water, assembly lines and automation through the use of computers), the fourth industrial revolution brings in the flow of data via IoT and the actions and responses that are now possible with that. Similar concepts have transformed the environmental remediation side of these manufacturing sites through the flow of data from transducers and remediation systems to name a few.
ddms has worked with dozens of industrial manufacturers of chemicals, pharmaceuticals, food and other consumables of the years and has deep experience in the common chemicals of concern (CoCs) that are typically associated with manufacturing. In addition to Industry 4.0, ddms has long looked to manufacturing best practices for inspiration in evolving the environmental data management niche including Lean Manufacturing and Six Sigma.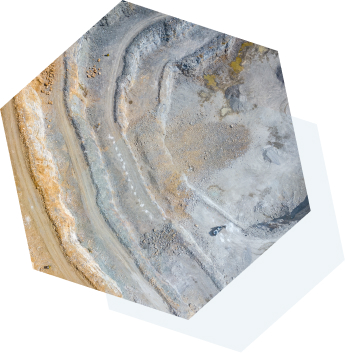 Crucial Resources for Fast Evolving Economies
The demand for precious metals used in smartphones, electric cars and renewable energy technologies is accelerating globally and in parallel, mining companies are driving towards ambitious net-zero carbon goals. To meet these demands, Mining companies are re-envisioning their operations as they apply digital technologies, artificial intelligence, and leverage data analytics to transform their operations. Mining companies are also upgrading their environmental management workflows through digital transformations and increasingly adopt a long-term sustainability mindset.
ddms has long worked with mining companies to standardize their environmental reporting, provide analytical tools to monitor their dewatering efforts and provided systems to gain real-time access to environmental controls and natural resource infrastructure overall.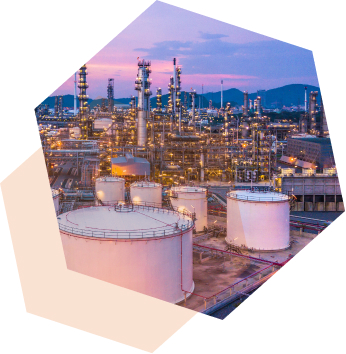 The Journey to a Complete Digital Transformation
The oil and gas sector is the lifeblood that drives global commerce. Accelerate the pace your company adopts new ways of doing business while the world transforms from analog to digital in this environmental energy evolution.
ddms is the leading environmental data management services provider to oil and gas companies. Our years of experience lead the charge to implement environmental data management systems, evolved workflows, and system integrations to recapitalize on the significant investment in acquiring environmental liability data.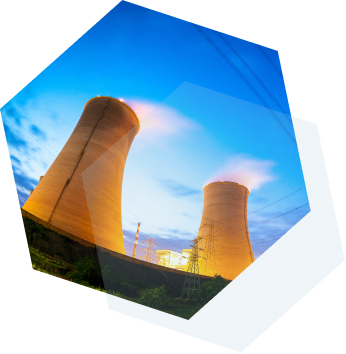 A Legacy that Powered Progress and a Future of Transformation
There may not be an industry sector with as much change in its future as energy. Growing demands for sustainable power coupled with increased need to address impacts to climate pose huge challenges to the industry. Meanwhile, prevailing energy solutions of the past provide environmental clean up challenges today. Leaders in the industry are making impressive progress solving both challenges through investment in innovation and deliberate change.
ddms brings an array of environmental data, chemistry and GIS expertise to bear on both sides of the Energy's journey. ddms has many years of experience in providing environmental data management services to remediate contaminated sites including Manufactured Gas Plants (MFG) sites for example. ddms is also bringing innovation to the nuclear power, coal, natural gas industries in the management of their environmental and effluent measurement data.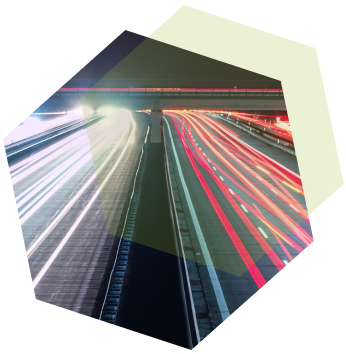 Defining Source of Truth and Centralizing Data
Accurate and accessible infrastructure location and condition is crucial to today's transportation industry, whether it's airports, highways, or railroads. With the ever-growing focus on safety, operational reliability, and environmental accountability, the need for an organization to architect data accessibility for enterprise distribution happens across business groups and IT teams.
ddms has assisted multiple transportation clients in their search for "source of truth" and centralization of critical infrastructure records for asset management. By centralizing data that typically gets replicated for departmental use or statically distributed to project support teams, clients realize an increase in operational efficiency and data accessibility across the organization. From requirements gathering to data governance, ddms can help launch your data centralization initiative.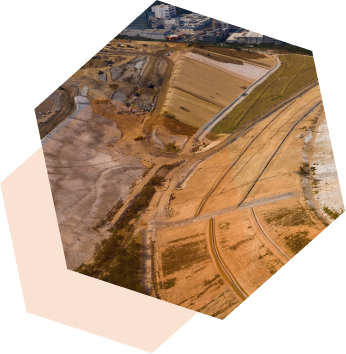 Managing Landfill Environmental Data
Landfills have numerous regulatory compliance obligations from the federal, state and local agencies, but those clients managing radiological waste have added complexities around monitoring, storage and transportation. Many state agencies are requiring municipal landfills, accepting unconventional oil and gas waste, to test for radium, a naturally occurring byproduct from unconventional oil and gas. Additional sampling requirements have financial impacts and increase liability and exposure.
ddms assists landfill clients with environmental data management, reporting and analytical services to improve landfill operation decision making regarding leachate management, landfill gas and environmental sampling programs to reduce liabilities. ddms' data management and chemistry skillset assist landfill clients in building dashboard analytics for real-time data monitoring, developing a centralized data management workflow and applying chemistry expertise in data validation for radiological and non-radiological data with the goal to reduce financial impact, build standardized sampling protocols and provide landfill operations with efficient decision-making power.