Do More With Data
Modules built specifically for environmental project management, with you in mind.
Whether you're managing workflow or need to create custom forms for field samples, Project Portal has the module you need.
ESSENTIAL MODULES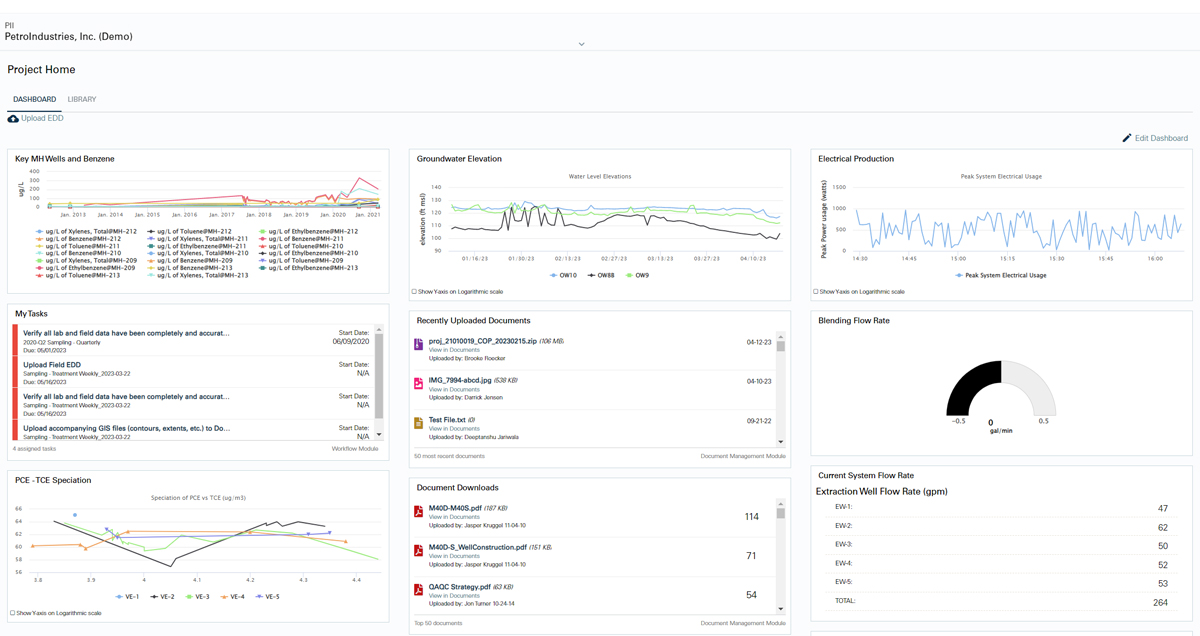 At-a-glance view of your project
Each user can customize their dashboard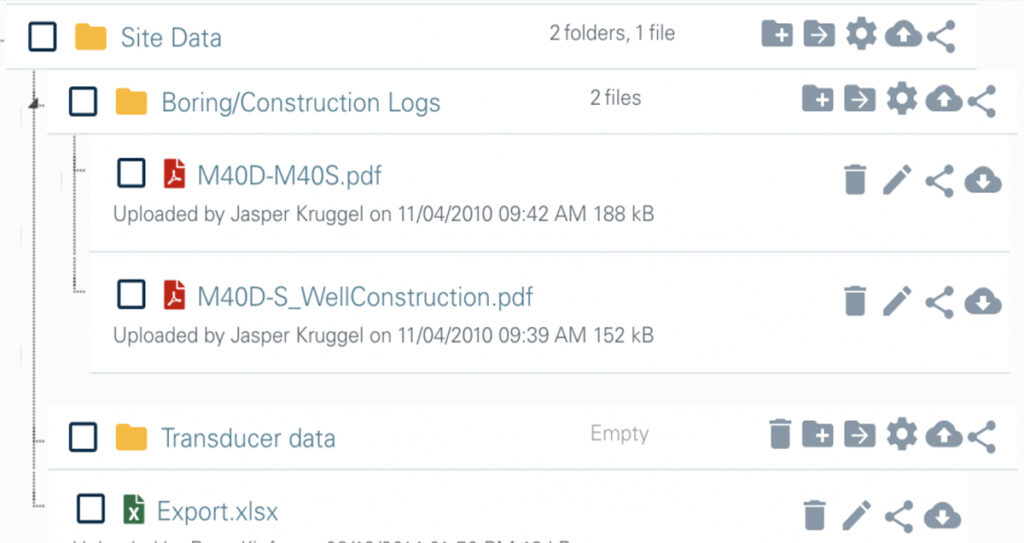 Store & share documents (any type)
Manage permissions
Full search functionality (not just titles)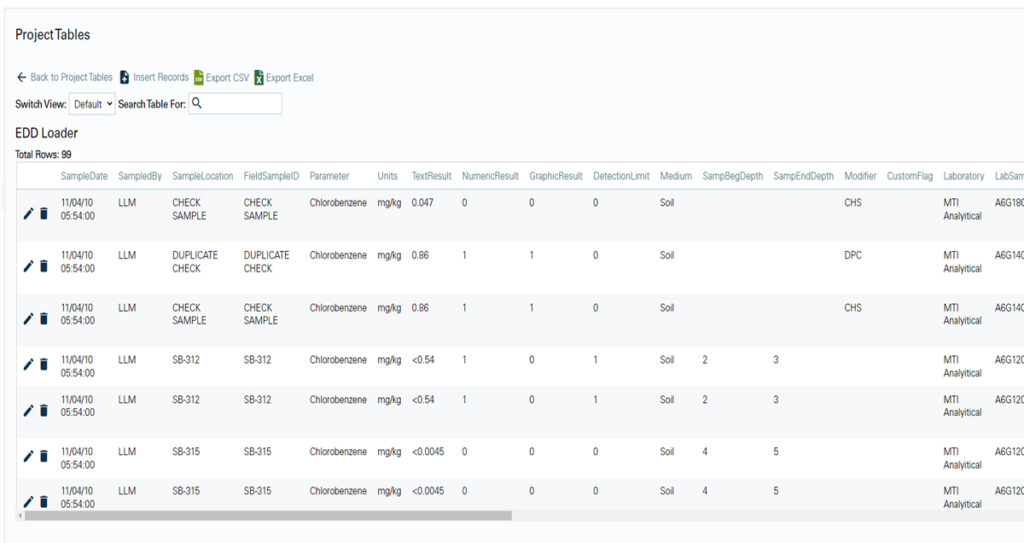 Create custom data collection tables
Build flexible, customized data tracking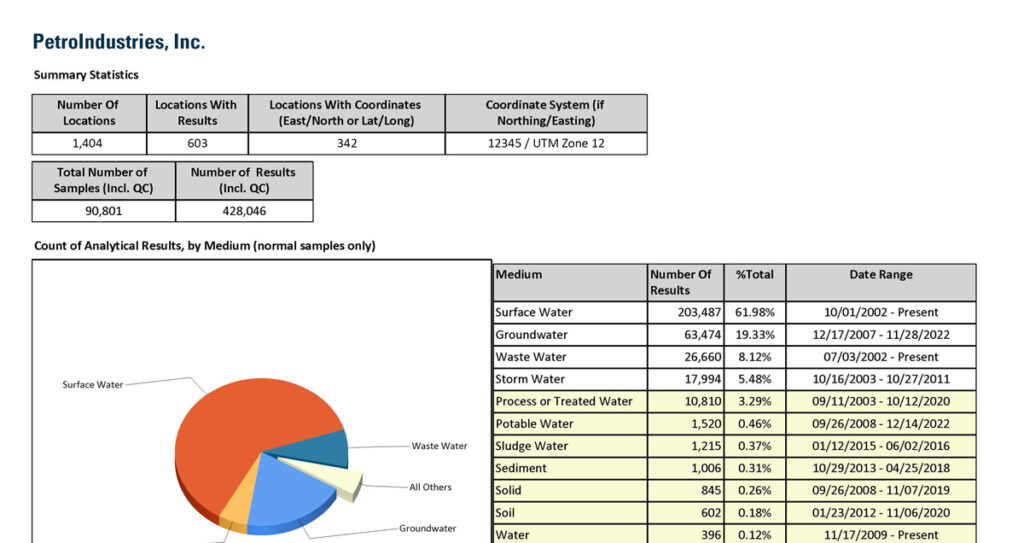 Run pre-defined reports on demand
Commission and post custom reports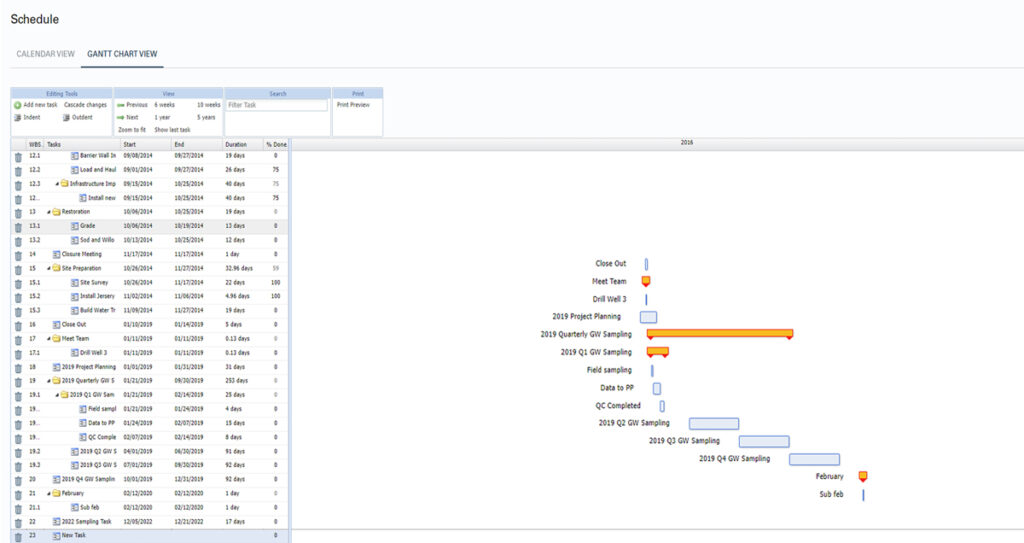 Share key milestones
Schedule meetings
See a Gantt chart for tasks, budgets, milestones
PROFESSIONAL MODULES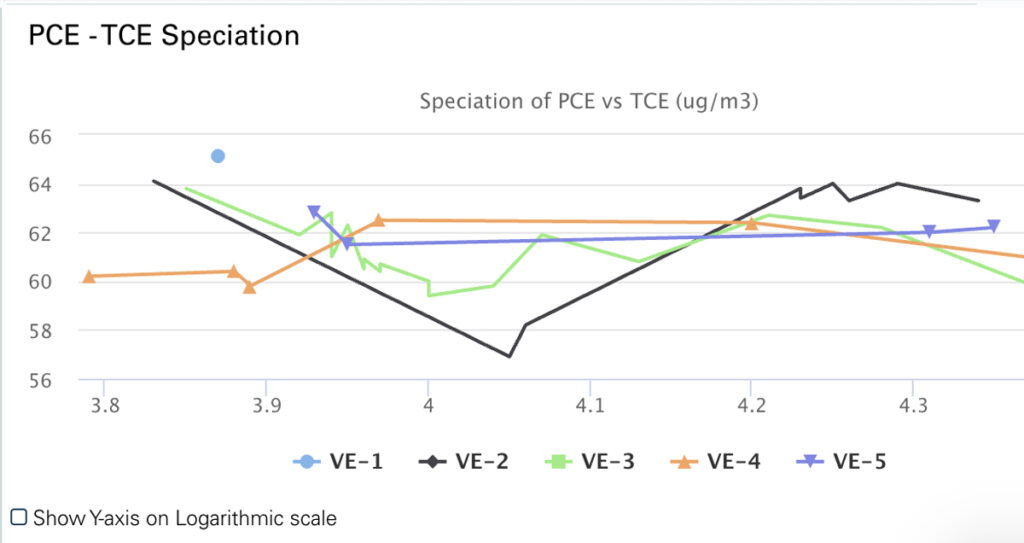 Centralize storage of environmental data
Integrate data quality with built-in tools
Analyze, query, report, export your data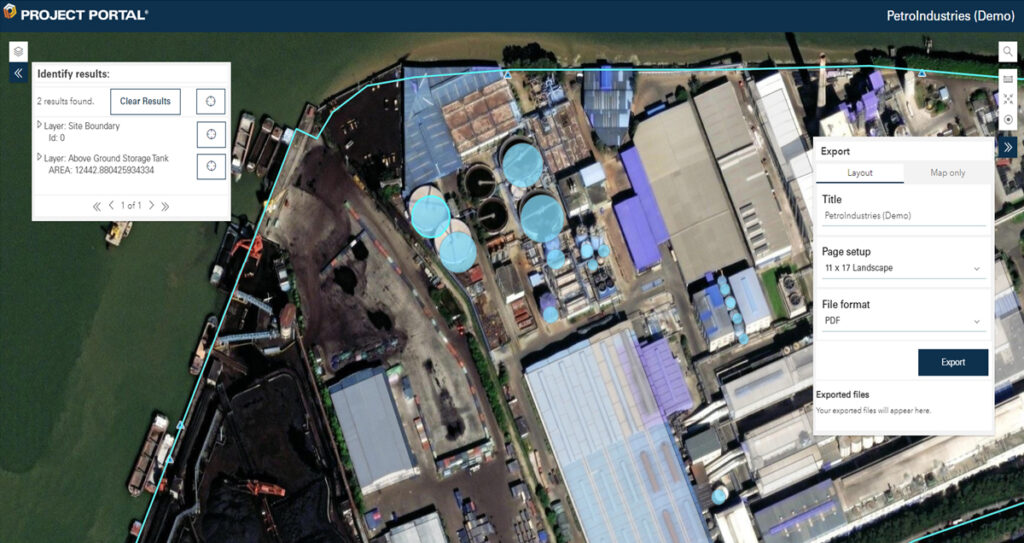 View your project with graphic visualization
Adjust layers to see elevation profile, area, and distance measurements
Export formatted maps
See elevation profiles
Measure distance between points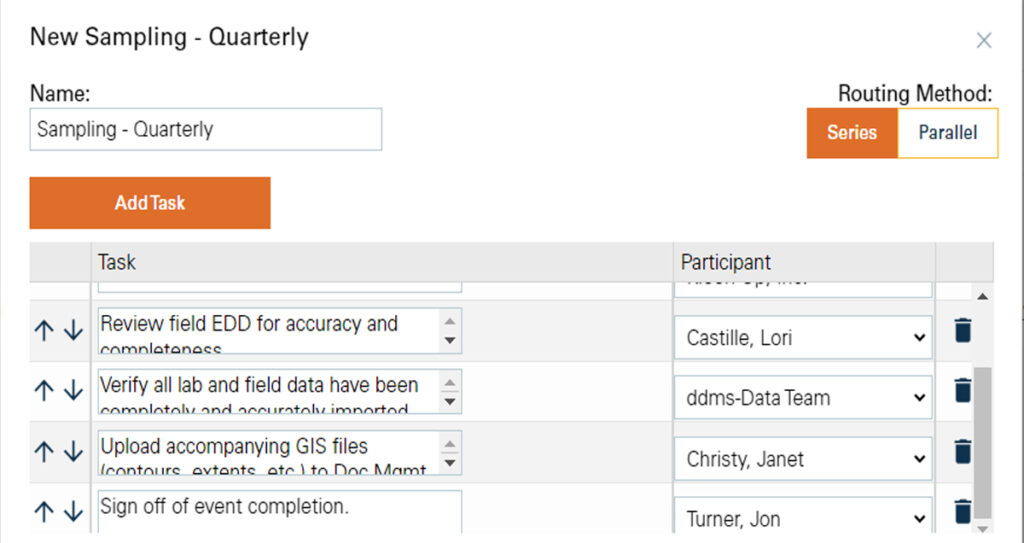 Create repeatable workflows
Assign and track tasks
Auto create notifications
See task status
ADD-ON MODULES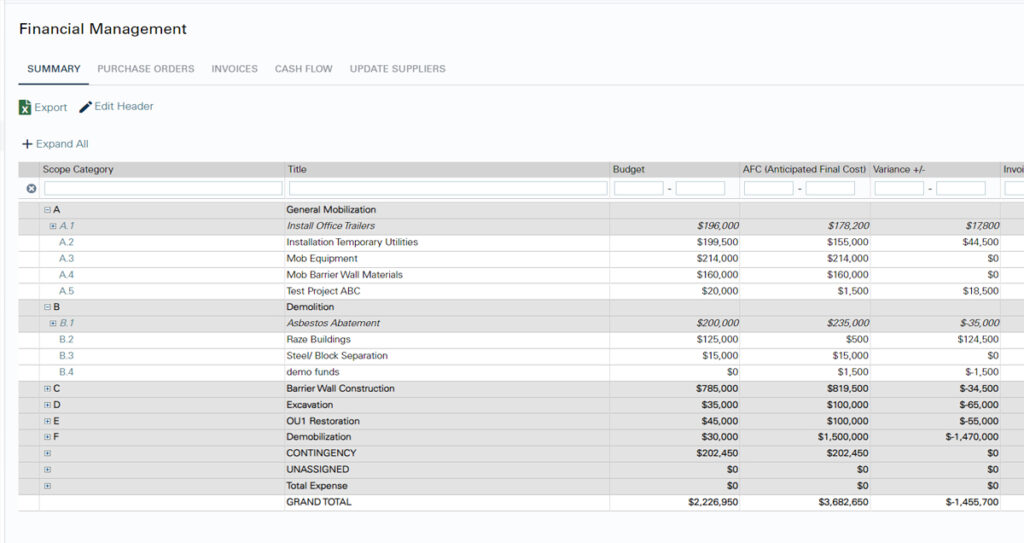 Track spending vs budget
Process invoices
Forecast and track cashflow actuals
Auto-updates spending
Need to integrate consulting and Project Portal?