St. Paul, Minn. (February 17, 2022)— de maximis Data Management Solutions (ddms) is proud to announce they have been awarded Esri's Federal Small Business Specialty. Esri's Federal Small Business Specialty (FSBS) program is designed for qualified, registered small businesses who have GIS, Esri ArcGIS, and domain expertise. As an Esri Business Partner since 2006, ddms is honored to be recognized as a partner that has a commitment to building technology offerings that support the United States federal government market.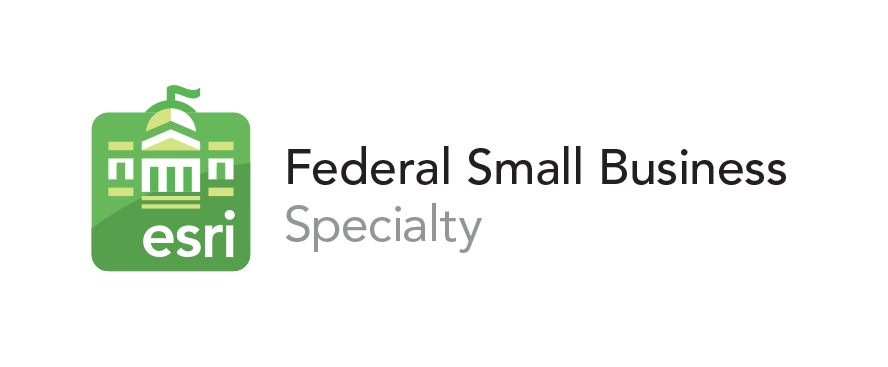 ddms has supported the US Department of Energy's (DoE) environmental natural resource and radiological program data since 2013. Proactively managing programs, ddms has implemented enterprise systems to support environmental data automation, enhance user access, and provide easy-to-use data analytics to manage their environmental programs. ddms' spatial mapping to support DoE long-term site surveillance and remediation is an integral component to the organization's decision making.
Learn more about ddms' Enterprise GIS offerings and their partnership with Esri.
###
About ddms, inc.
de maximis Data Management Solutions (ddms) is a service-oriented company that provides world-class environmental data management, analysis, visualization and enterprise implementation services to the environmental remediation, energy and natural resource industries. ddms employs industry leading project managers, scientists, database administrators, geospatial professionals, software engineers and cartographers whom provide their clients with value services that advance their business and technical project objectives and positions.
About Esri
Esri, the global market leader in geographic information system (GIS) software, location intelligence, and mapping, helps customers unlock the full potential of data to improve operational and business results. Founded in 1969 in Redlands, California, USA, Esri software is deployed in more than 350,000 organizations globally and in over 200,000 institutions in the Americas, Asia and the Pacific, Europe, Africa, and the Middle East, including Fortune 500 companies, government agencies, nonprofits, and universities. Esri has regional offices, international distributors, and partners providing local support in over 100 countries on six continents. With its pioneering commitment to geospatial information technology, Esri engineers the most innovative solutions for digital transformation, the Internet of Things (IoT), and advanced analytics.