Your solution for simplifying and centralizing project management from end to end


Project Portal is a powerful and intuitive cloud-based SaaS offering developed by ddms to optimize data distribution, data analysis and information management across a secure platform. Incorporate Portal into your projects to significantly reduce your overall costs with faster access to data, documents and more reliable information.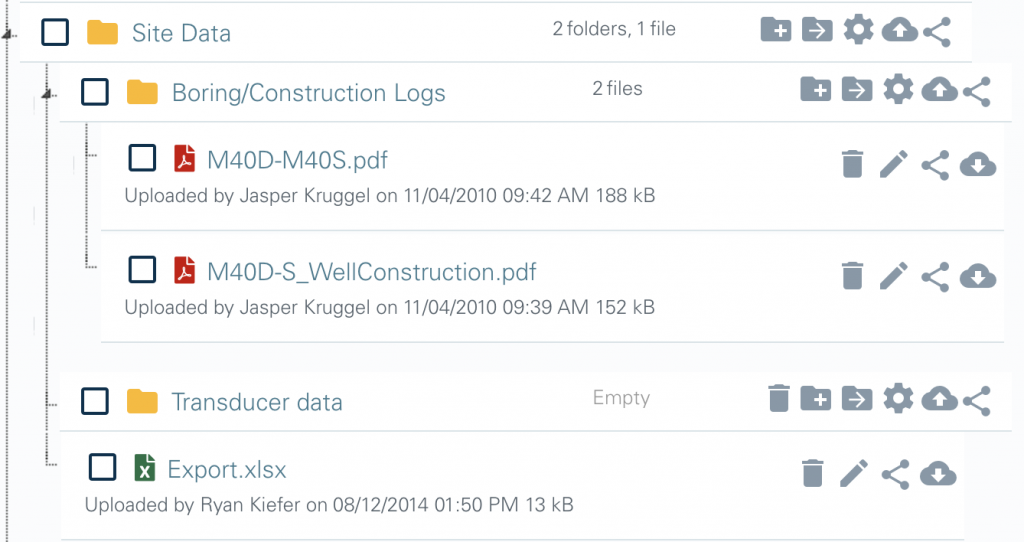 DOCUMENTS MODULE
The documents you need, all in one place
Searching for the perfect project hub? Upload, organize and distribute your project's important documents across multiple organizations in the Documents Module.
SCHEDULE MODULE
Stay prepared for big events
Prepare and plan using Project Portal's Schedule Module. Post and share calendar entries such as milestones, deadlines, meeting dates and conference calls in an intuitive, interactive calendar.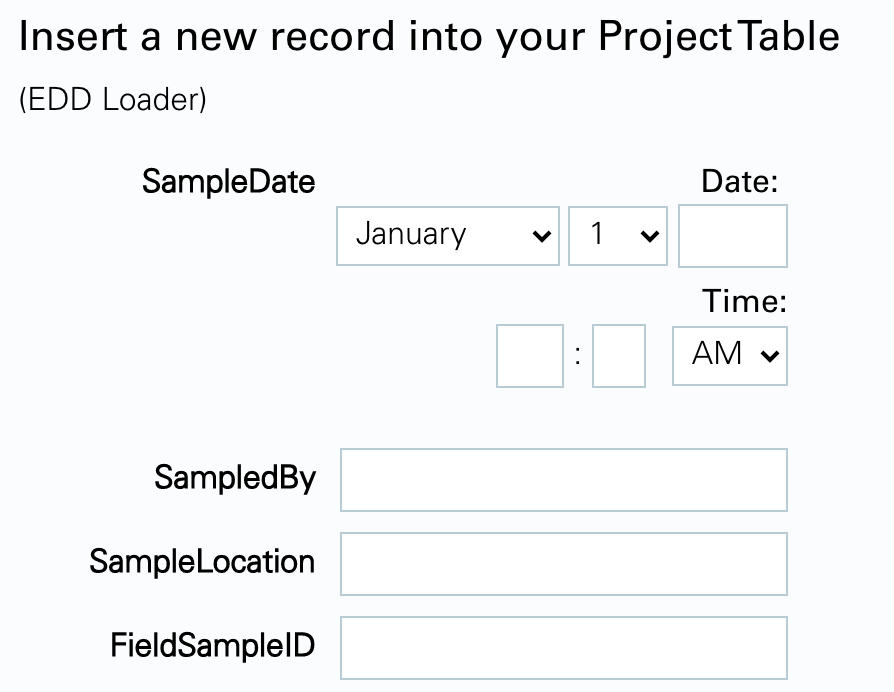 PROJECT TABLES
Access project data in one click
Access custom project databases created to share, upload and calculate important data in Project Tables.
WORKFLOW MODULE
On task, all the time
Assign and track pertinent project tasks in Project Portal's Workflow Module.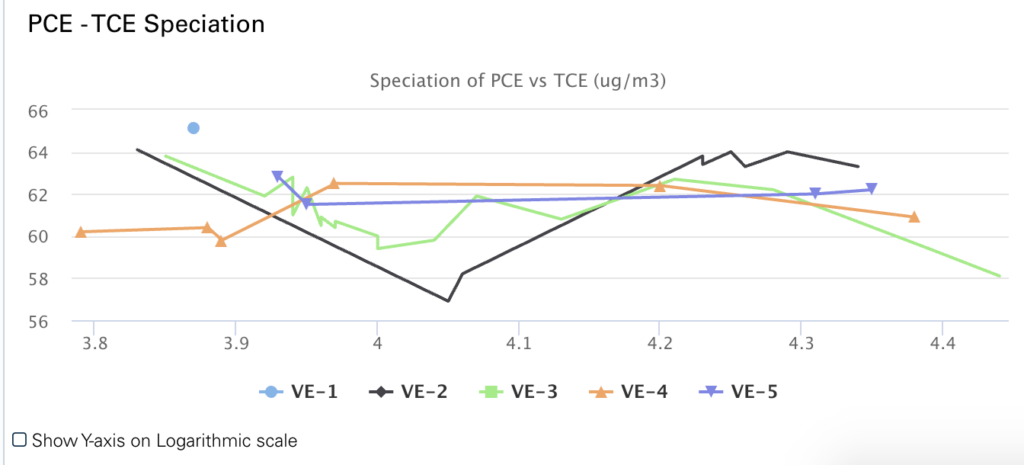 environmental data module
Graph, map and analyze your environmental data
Access, view and analyze your project's chemistry and field environmental data in one, easy-to-use interface with the Environmental Data Module.
MAP MODULE
Incorporate your spatial data
The Map Module empowers you to interact with your project's spatial data. Pair the Map Module alongside Environmental Data to gain new insight in your project objectives, location-first.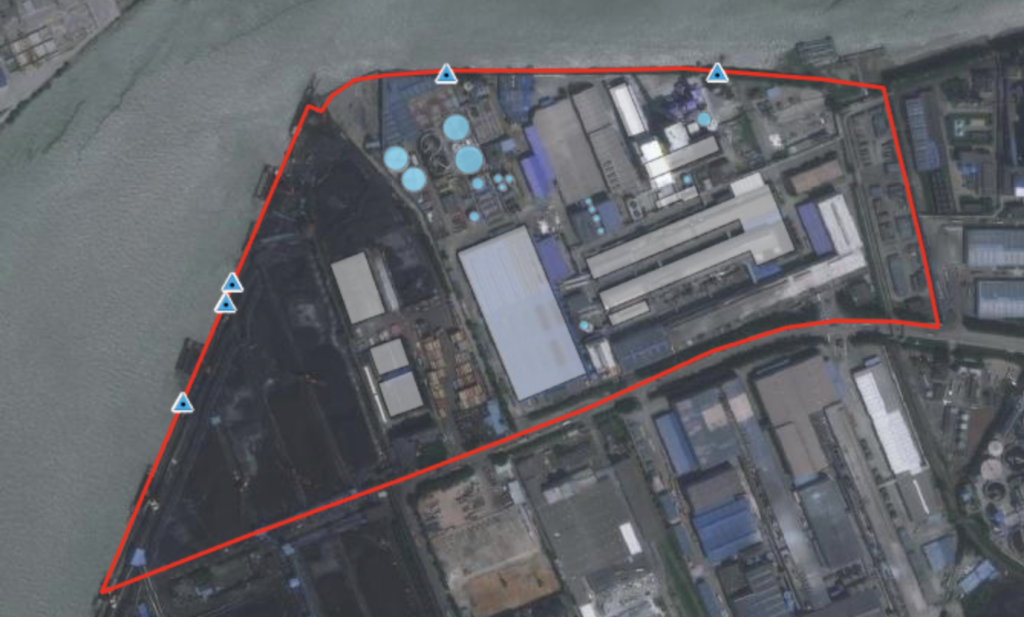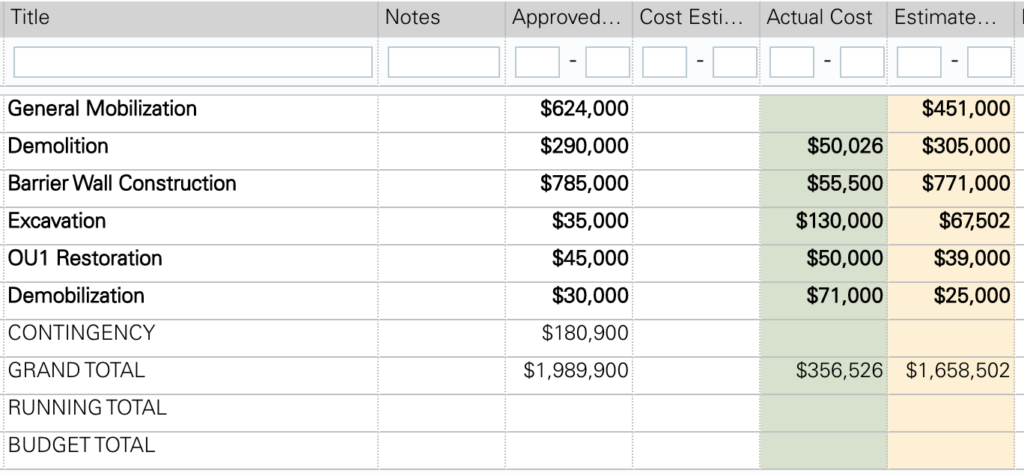 finance module
Cash in on up-to-date finances
Increase confidence in your project's budget by eliminating the need for out-of-date spreadsheets. The Financial Module provides a collaborative environment where you can easily and securely keep your financials up to date, granting access for team members to input invoices and budget forecasts so you can focus on keeping the project on time and on budget.