ddms, inc. and Risk Assessment Corporation Receives 2021 EBJ Business Achievement Award
ddms, inc. and Risk Assessment Corporation Receives 2021 EBJ Business Achievement Award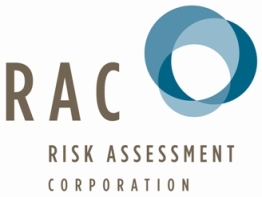 Environmental Journal Recognizes Firms for Business Achievement in Growth, M&A, Technology and Innovation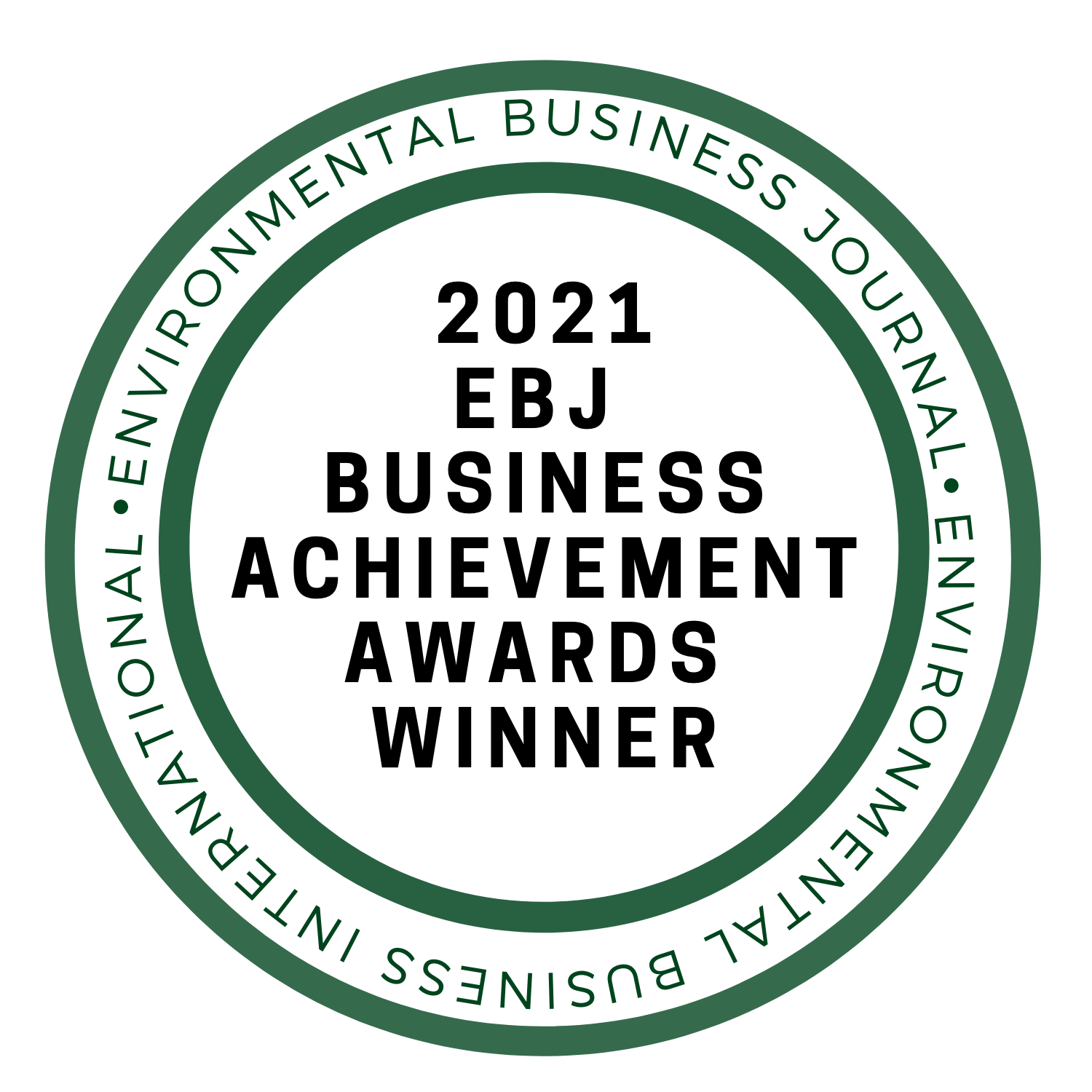 San Diego, Calif. (February 2022) —Environmental Business Journal®* (EBJ), a business research publication which provides high value strategic business intelligence to the environmental industry*, has honored Risk Assessment Corporation (RACER) and de maximis Data Management Services (ddms) with a Business Achievement Award for Technology Merit: Online Radionuclide Data Analysis in 2021.
"In a year of economic recovery in 2021 that still posed its own challenges, it is a testament to the resilience of the environmental industry and its leaders in business and innovation to have such a fine constellation of winners of the annual EBJ Awards," said Grant Ferrier, president of Environmental Business International Inc. (EBI, Inc.), publisher of Environmental Business Journal®.
RACER and ddms were recognized for the creation of a a highly innovative and unique new tool, AutoDose, which facilitates communication of accurate and nearly instant information about the magnitude of dose following a release of radioactivity to the atmosphere. The AutoDose interface allows users to enter the timing, magnitude, and composition of a radionuclide release. This is evaluated using 15-minute average meteorological conditions during the release and the physical characteristics of the release point. This feature has proven invaluable for clients that routinely convert concentration data to dose information in a manner that is highly usable.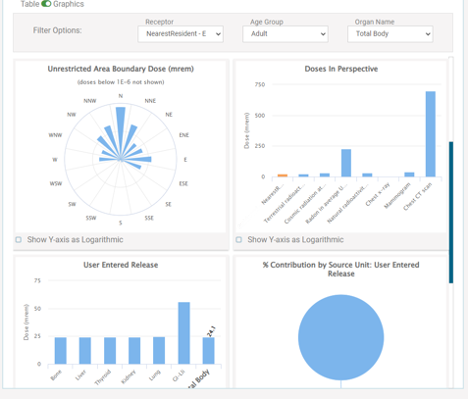 The 2021 EBJ awards will be presented live and in-person at the EBJ Business Achievement Awards banquet at Environmental Industry Summit XX on March 16-18, 2022 in San Diego. Environmental Industry Summit XX will be EBI's first in-person meeting of the environmental industry since 2019.
* Environmental Business Journal® provides strategic information and market forecasts for executives involved in 13 business segments, including environmental consulting & engineering, remediation, water & wastewater, air quality & pollution control, hazardous waste, instrumentation, pollution control equipment, waste management, resource recovery, solid waste management, renewable energy and environmental information systems.