ddms Announces Ryan Kiefer as Chief Technology Officer
ddms Announces Ryan Kiefer as Chief Technology Officer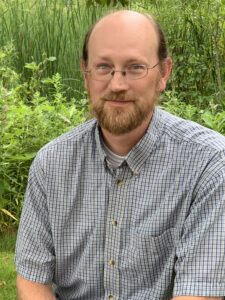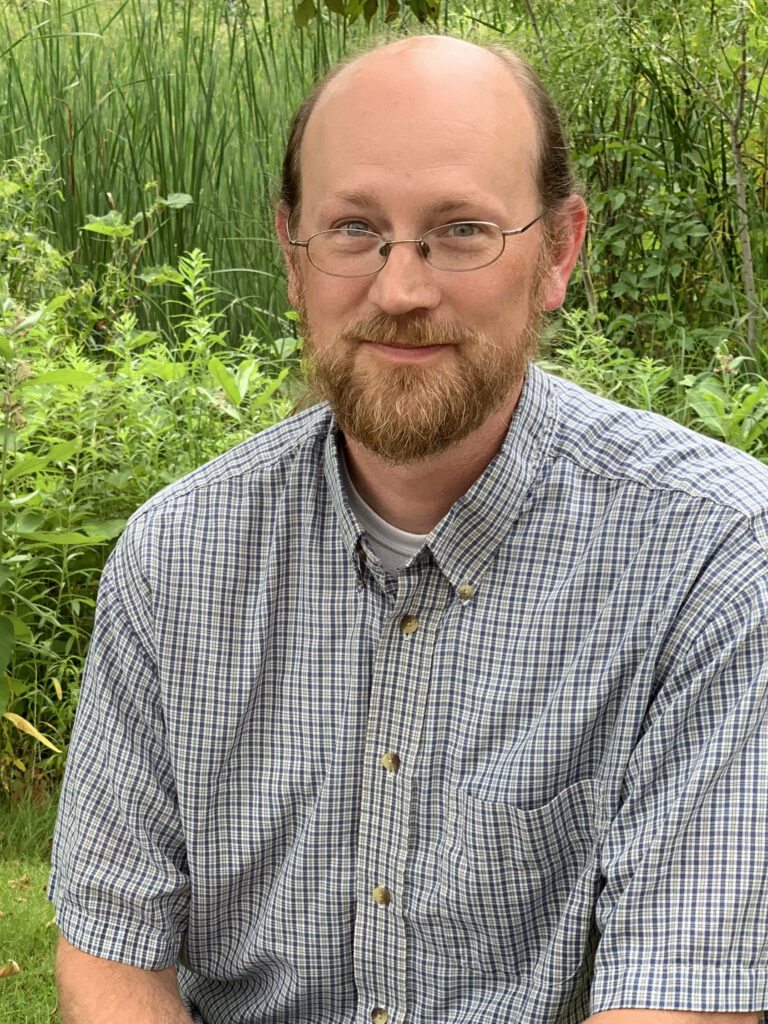 ST. PAUL, Minn., October 20, 2020, ddms announces Ryan Kiefer as Chief Technology Officer, a new role at ddms. As CTO, Kiefer will drive ddms' commitment to continuous innovation for client offerings and oversee cyber security, digital information transformation and information technology overall. Kiefer is an inspired and insightful contributor to ddms' leadership team and will continue to report directly to ddms CEO, Mark Packard.
"For over 15 years, Ryan has been pushing the limits of technology in the environmental data management and GIS space." Says Packard, " He has contributed to a true culture of continuous innovation and collaboration at ddms."
"ddms has an amazing staff, products and clients. I'm excited to work with all our service areas while bringing technology, development and security to the next level," continued Kiefer.
In his previous role as Lead Software Engineer, Kiefer was instrumental in the launch of ddms' Project Portal® SaaS offering in 2006 and its significant evolution. Over the years, he has also authored ddms' EDD loading, automation and augmentation service (DPS™) and lead the migration to AWS among many other accomplishments. Kiefer will continue to have an active role with ddms' Software Development department as well as with the Environmental Data Management, Environmental Chemistry Services and Enterprise GIS departments.