ddms Announces AWS Partner Network Select Technology Partner Status
ddms is proud to announce that it has achieved Amazon Partner Network (APN) Select Technology Partner status. To be granted APN Select Technology Partner status, ddms demonstrated that it successfully leverages the AWS cloud to deliver quality applications at scale, possesses the individual AWS technical certifications and customer satisfaction responses. The partnership between ddms and AWS will allow both companies to collaborate at a deeper level both technically and strategically to the benefit of ddms' valued clients.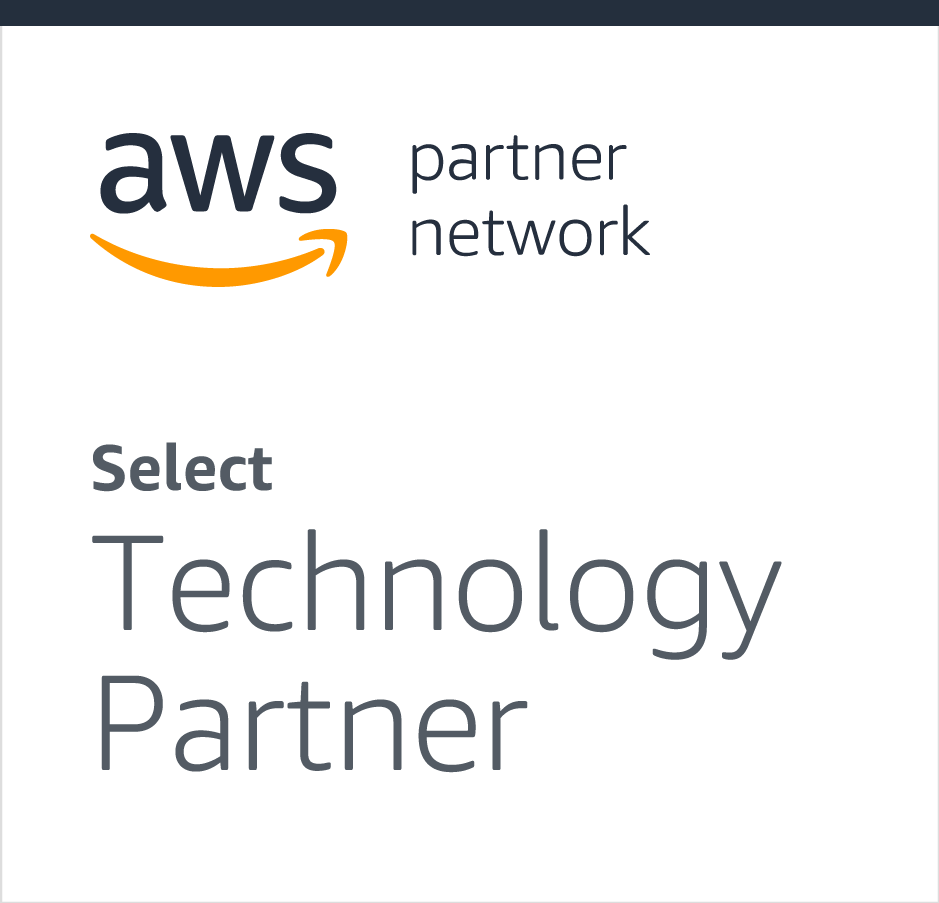 In 2015 ddms selected Amazon Web Services as its official cloud hosting provider and migrated its first production application to it. By August 2017, ddms had migrated 100% of its client and hosted services to AWS. Throughout, ddms has increasingly adopted AWS offerings and leveraged them in its pursuit of cloud infrastructure greatness. ddms' AWS infrastructure includes a highly available architecture at the application level and leverages multi-availability zones at the database level ensuring our clients have stable and reliable access to their important data.
In addition to custom client applications, ddms' Project Portal® application is also powered by AWS. Project Portal has a strong history of performance, uptime, and reliability. Project Portal is a secure, cloud- based project collaboration application that allows teams to share project-critical knowledge, analyze project data and centralize project files.. Project Portal has been proven to significantly increase the speed and reliability to which data and documents are distributed and organized for access by authorized personnel, thereby reducing overall project costs and allowing for faster data analysis and information exchange.